I have a passion for helping business owners and entrepreneurs discover how much easier their life can be with a virtual assistant. When I am not helping people with their business needs, I love to read, volunteer with my local youth group, and go for walks with my husband. I can't wait to meet you!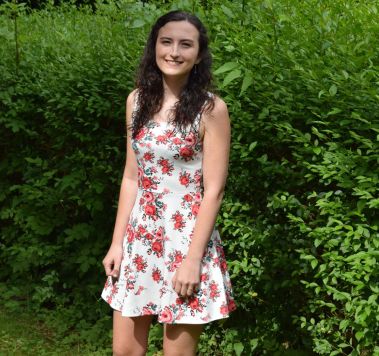 Do you wish to free up your time so you can focus on the fun parts of your business?
Then you are in the right place.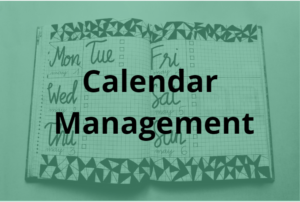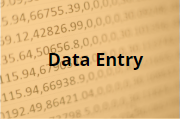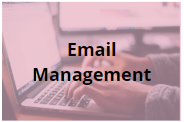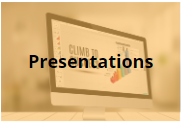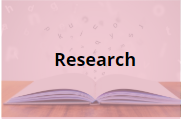 "Great things in business are never done by one person. They're done by a team of people."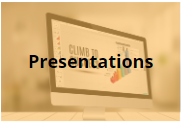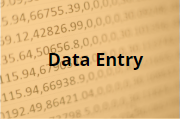 We would love to connect with you! Leave us your details below and we can start the discussion of how we can help with your business needs.
Don't forget to subscribe to our email list for essential business tips delivered every week!
2020 Langston Virtual Solutions